Some things just must be posted immediately, because if I don't get the word on this one out, it may be too late. If you're still reading this blog you have accepted the fact that all of humanity will perish at the hands of zombies, robots, monkeys or some combination thereof. But come on people! Do we have to make it this easy for them?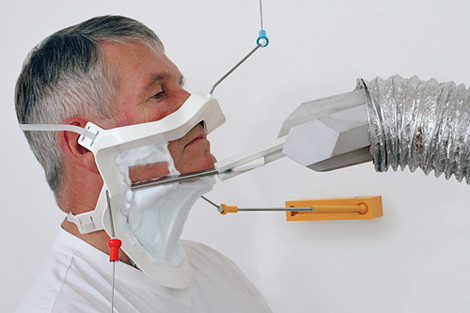 Read more at Gizmodo or PostlerFerguson.
Don't miss the pic of the Brain Piercer, um, I mean, Ear Groomer
No related posts.
Related posts brought to you by Yet Another Related Posts Plugin.